DREAM SMILE
Dentaverse Turkey is your pearl smile
Reach your goals without losing time with elite Dentaverse Turkey which has highly specialised dental staff and latest technological equipment.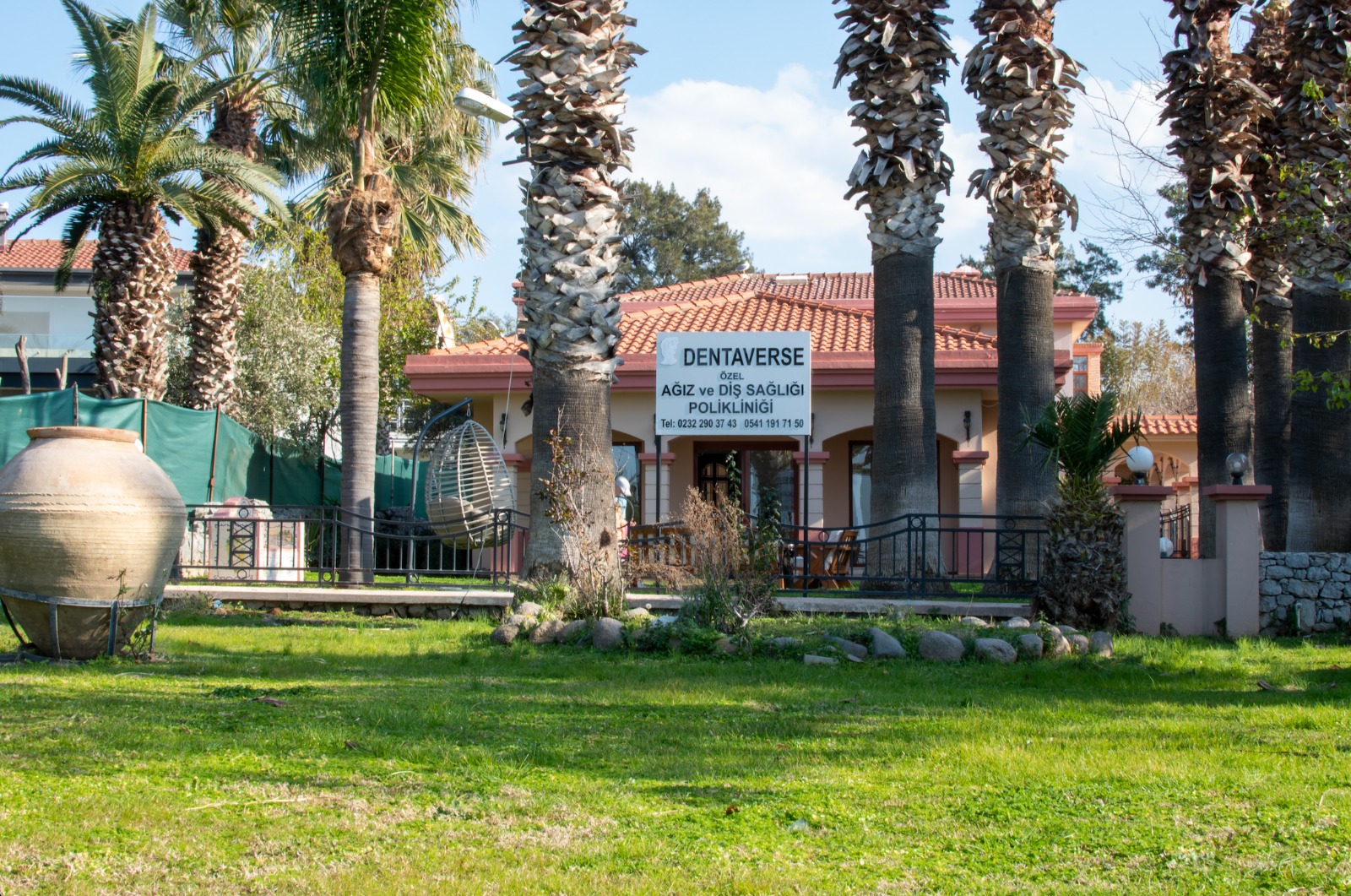 EXCLUSIVE CLINIC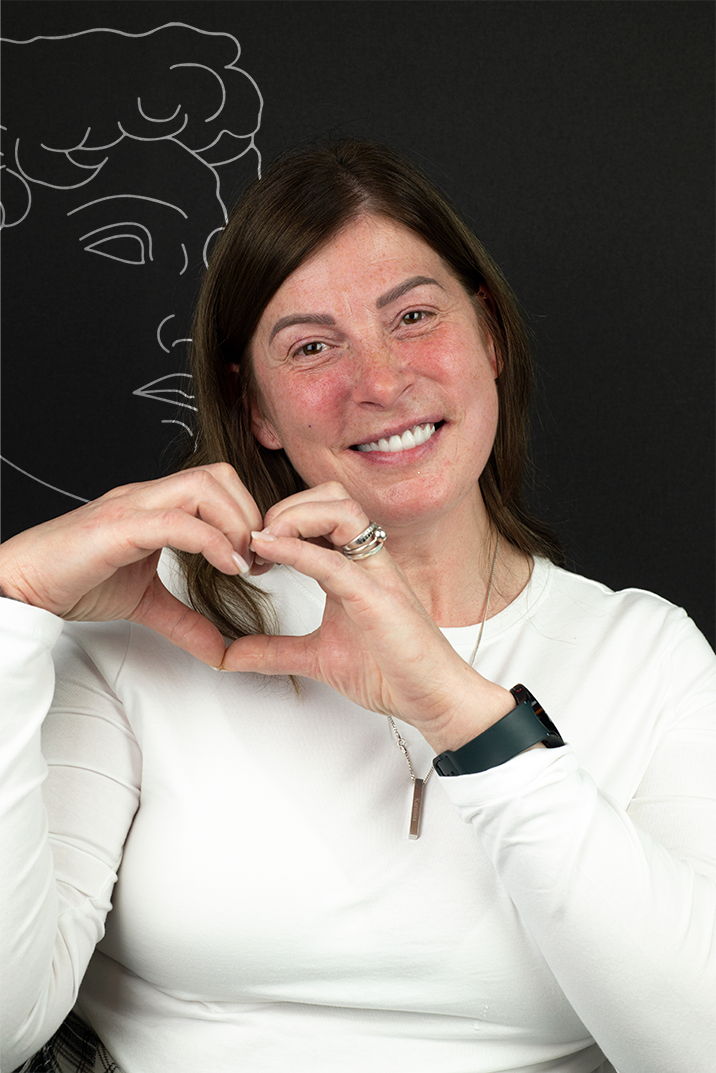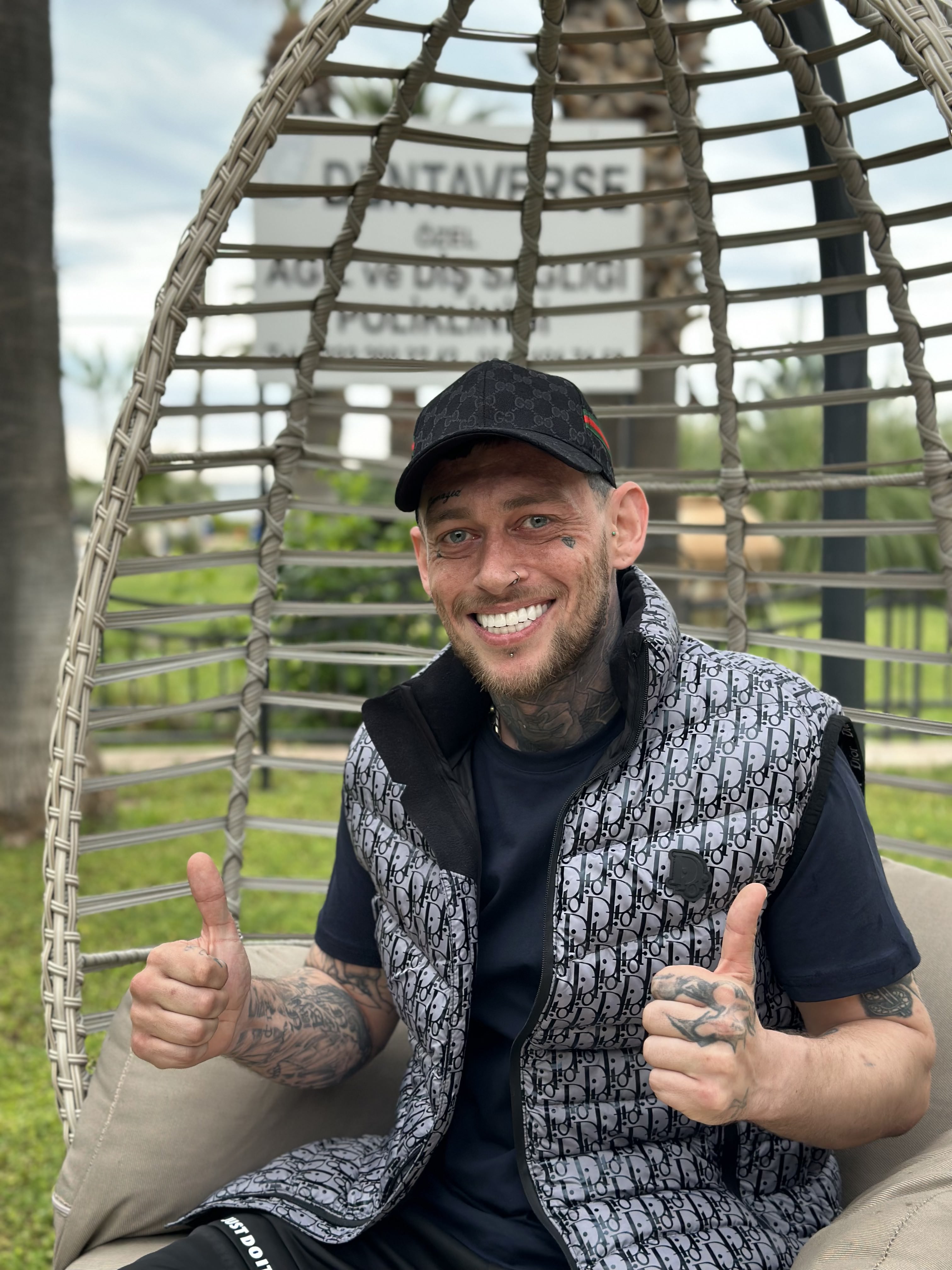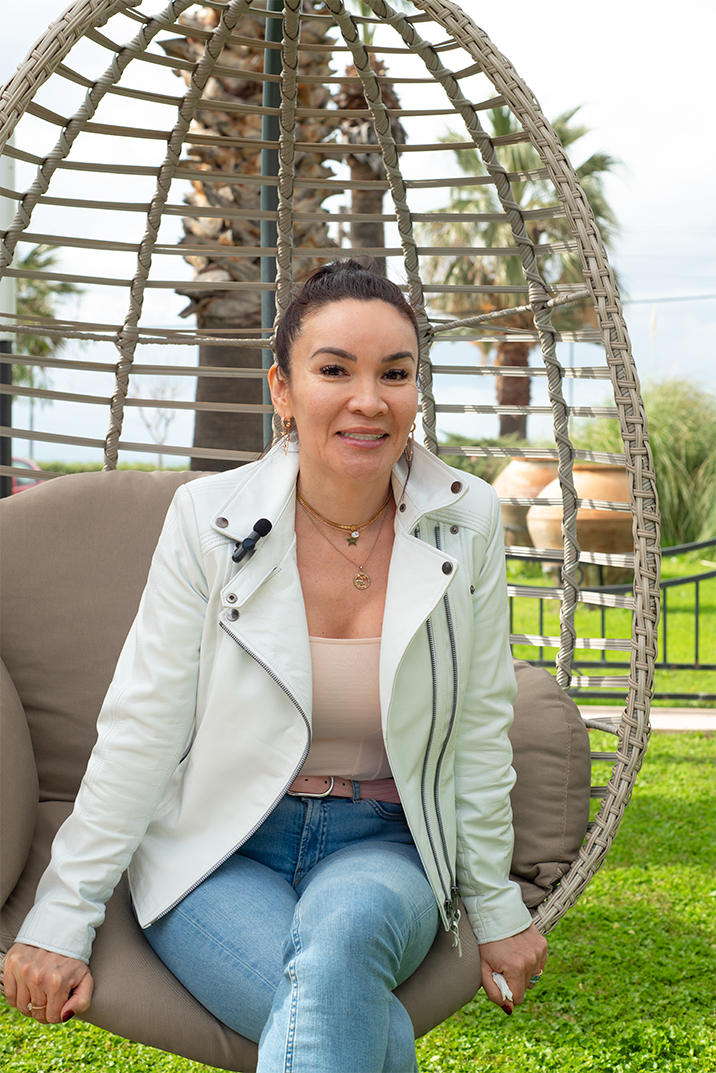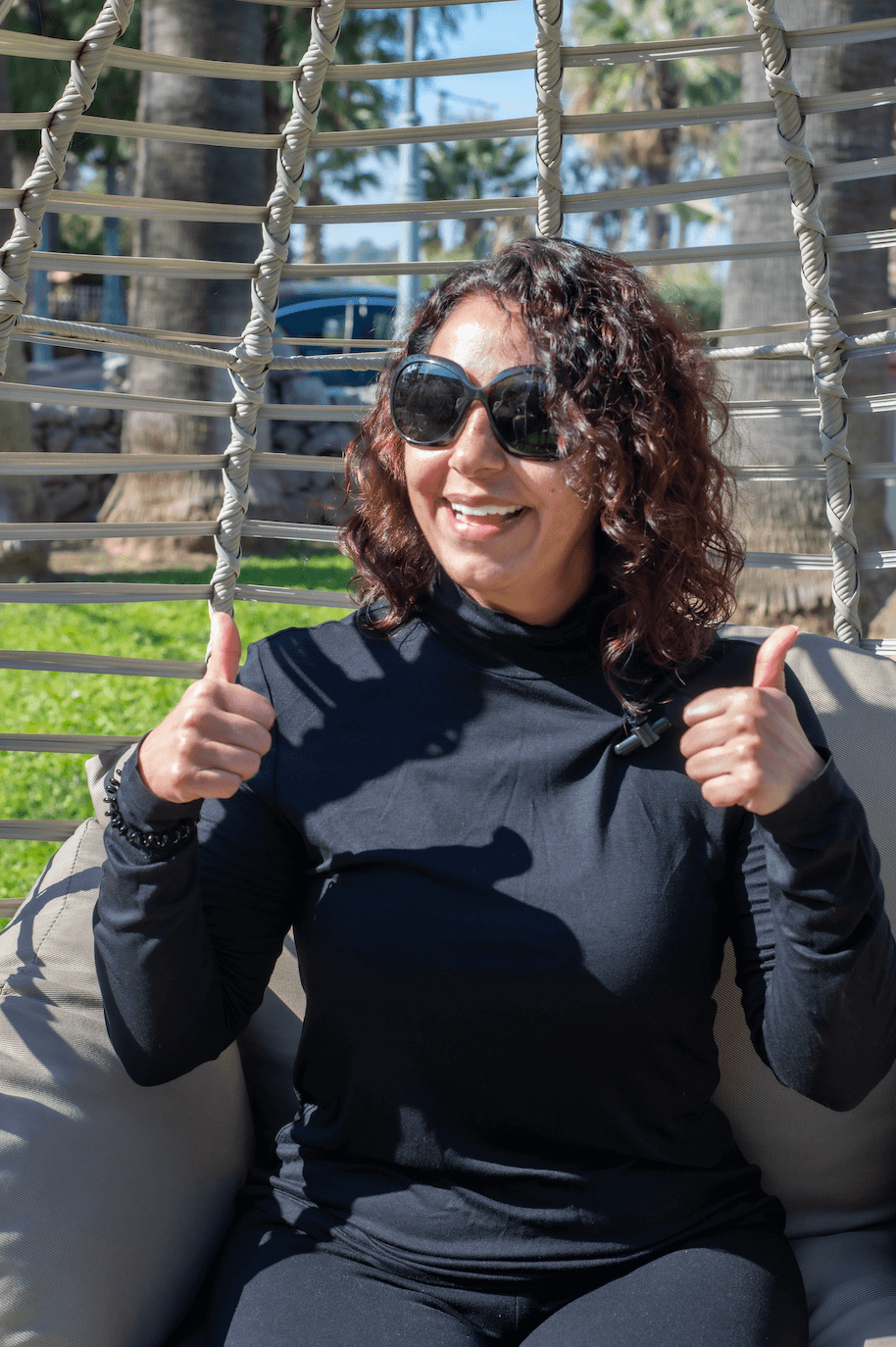 Shiny & Pearly White
Dentaverse Turkey has years of experience in helping patients get the best possible treatment at the best possible price by travelling to Turkey for their dental treatment.
It is very easy to achieve the whitest colours and most aesthetic teeth with DentaVerse Turkey.
We work with some of the most respected lab technicians in the country and the highest quality materials possible to make sure that you are 100% satisfied with the results
Discover More
FABULOUS SMILE!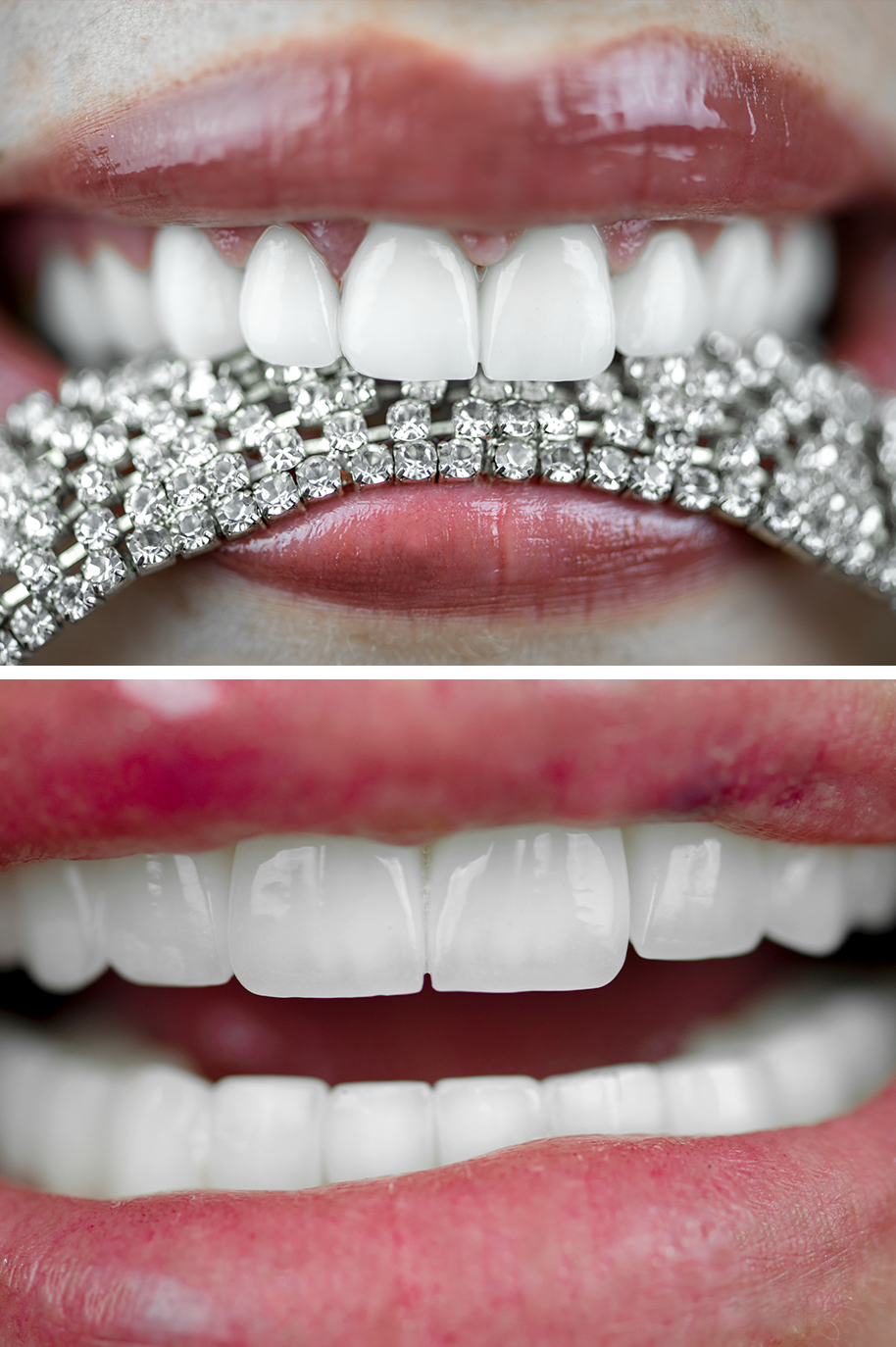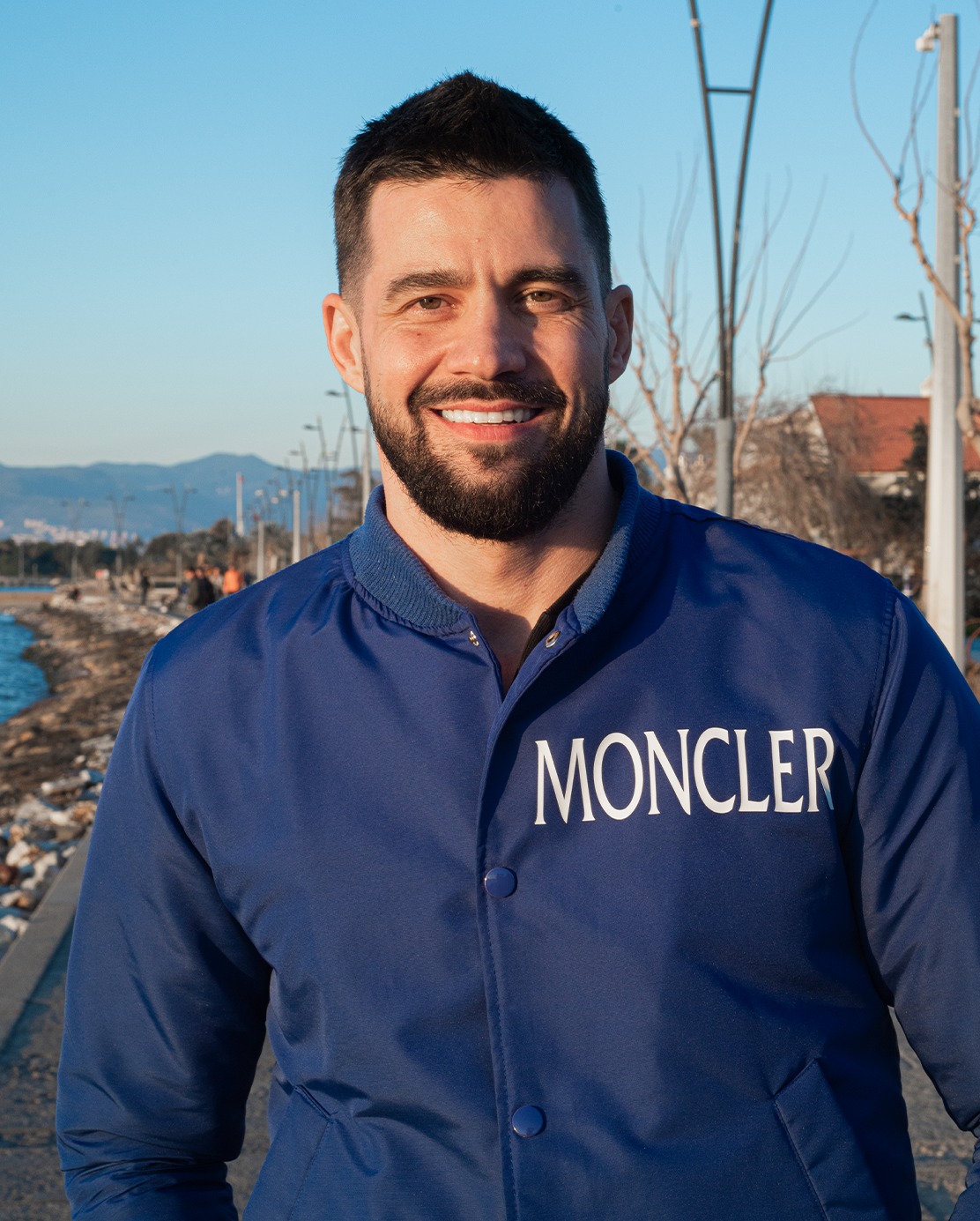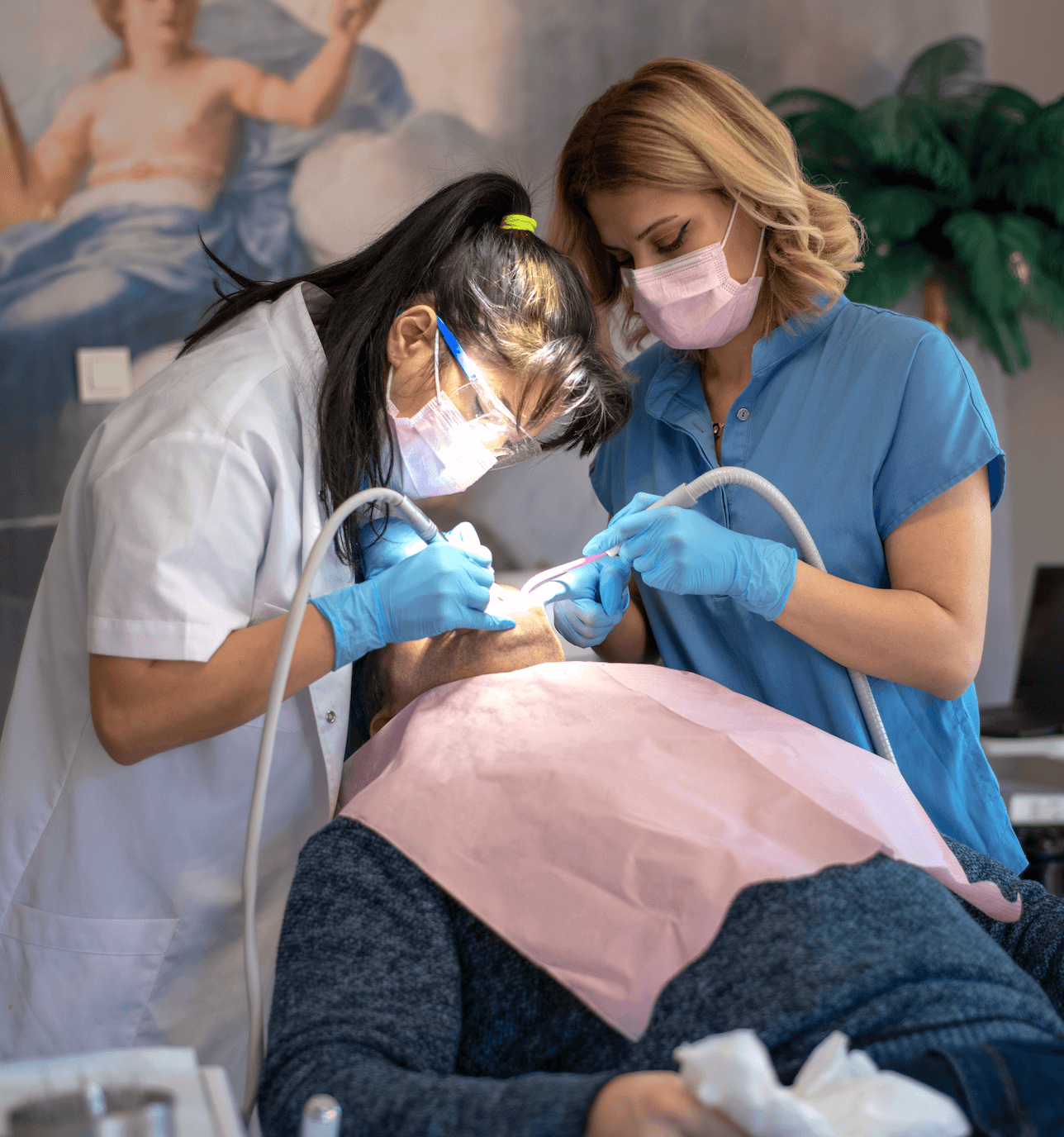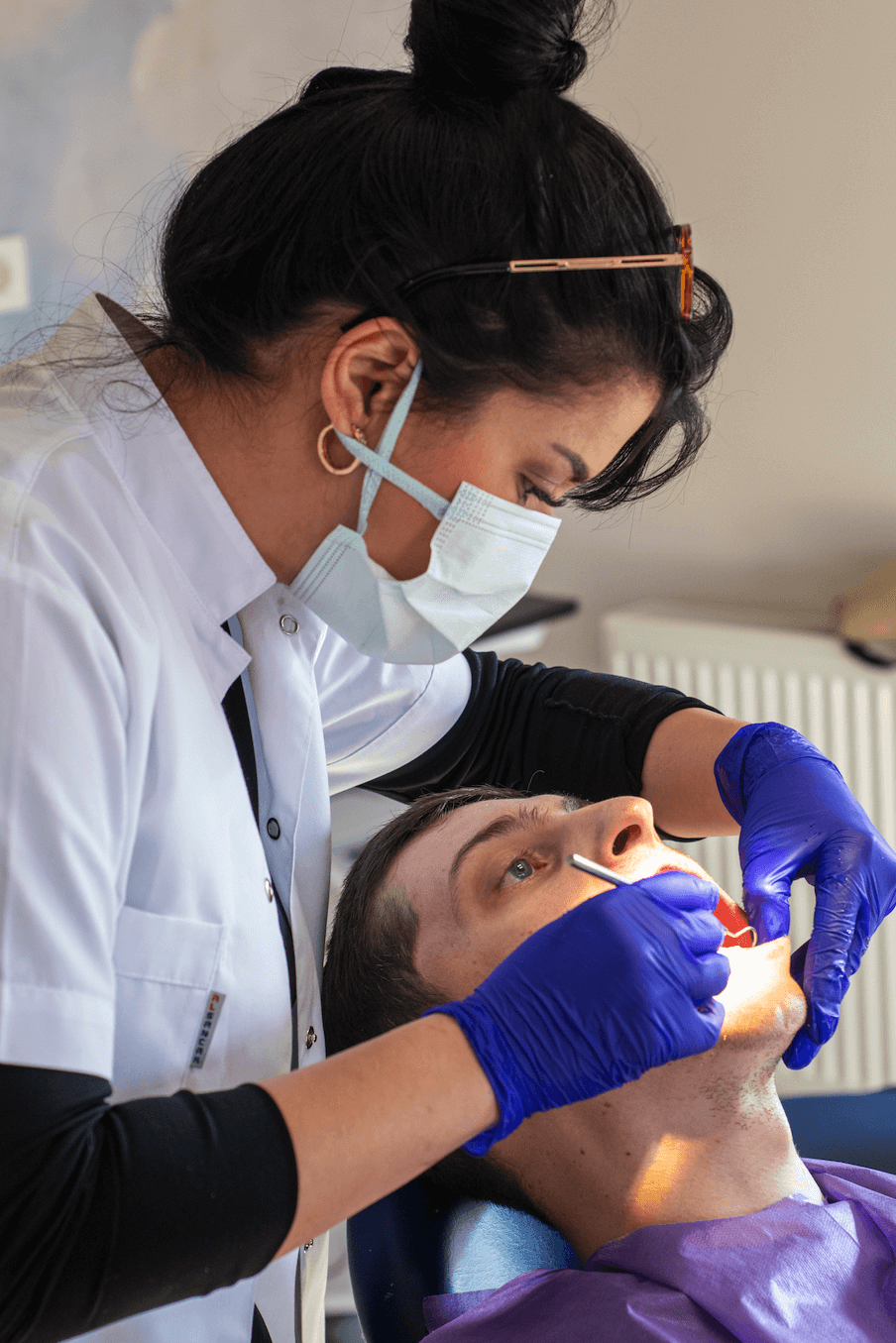 Join Our
Dentaverse Family
You can see some of our patients who chose to have their smile renewed at DentaVerse Turkey.
Unlike any other clinic, we craft our patients' teeth accordingly to the patients' aesthetic and functional requests with the most respected lab technician in the region and highest quality materials in the dentistry market such as Ivoclar Zirconium Crowns, N.T.A, Straumann Implants.
Our dentists are aware that patients' requests and health come before anything else. It will be safe to say that our patients are also a part of the smile makeover journey.
Discover More
Smile Gallery
We, as DentaVerse Turkey, pick the most suitable treatments for our patients with the top notch materials that can be found in dentistry world. We get in touch with the patients before we begin the Smile Makeover journey and stay in touch until our patients receive the results they longed for. You can see some of the patients that have been a part of the Smile Makeover Journey with us;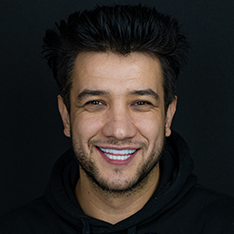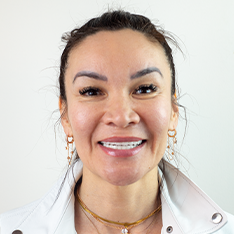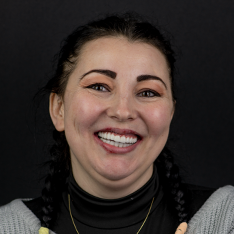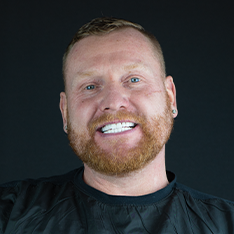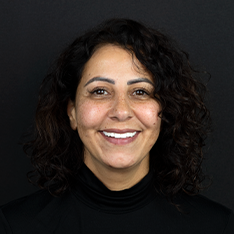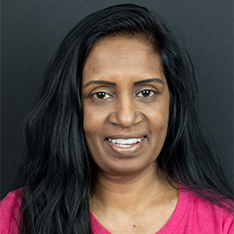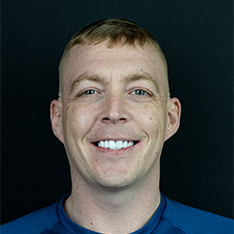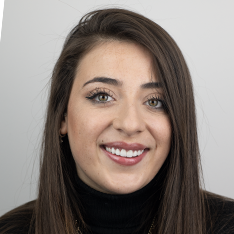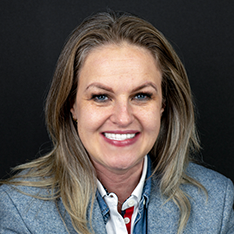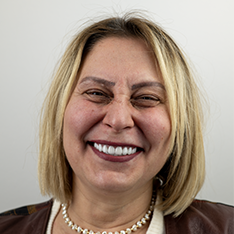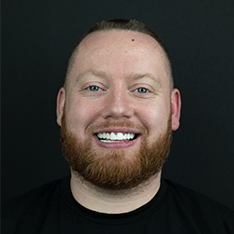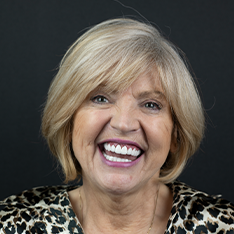 Do You Want Us To Call You Back?
Fill in the "Call You Back Form" below, you can easily schedule a call.
Our team will contact you within the shortest time possible.
If you wish, you can contact us via WhatsApp.
+90 (532) 487 09 12