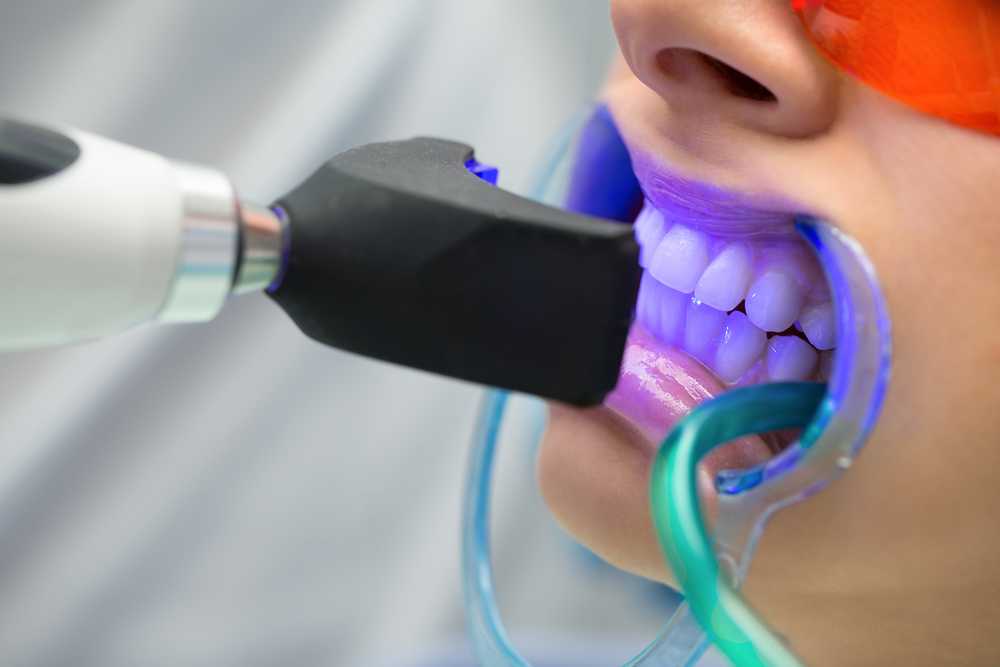 ---
What Is Teeth Whitening ?
Due to some of the things we commonly consume, such as coffee, tea, red wine and cigarettes, the natural whiteness and brightness of the teeth decrease over time, the teeth change color and stain. The purpose of tooth whitening is to return your teeth to their natural, white color. In addition, it is to regain a shine and a healthy smile that you are proud of. In our dental clinic, we can guarantee you both safe and long-lasting results with the latest technology teeth whitening equipments in Turkey.
Professional bleaching can accomplish the toughest within an hour. With advances in technology, teeth whitening process (bleaching) can now be done much faster and more comfortably. You can lighten your current tooth shade up to eight shades. We offer you our color chart consisting of different shades of white and we decide together the shade of white you want to see on your teeth.
Bleaching is the process that aims to remove the dark coloring on teeth' porous enamel structure caused naturally or unnaturally by applying whitening gels. Our clinic offers you a range of whitening solutions for whiter and brighter teeth with the help of expert dentists.
Fequently Asked Questions
Do You Have Any Question?
You can ask us any questions about this treatment 24/7.