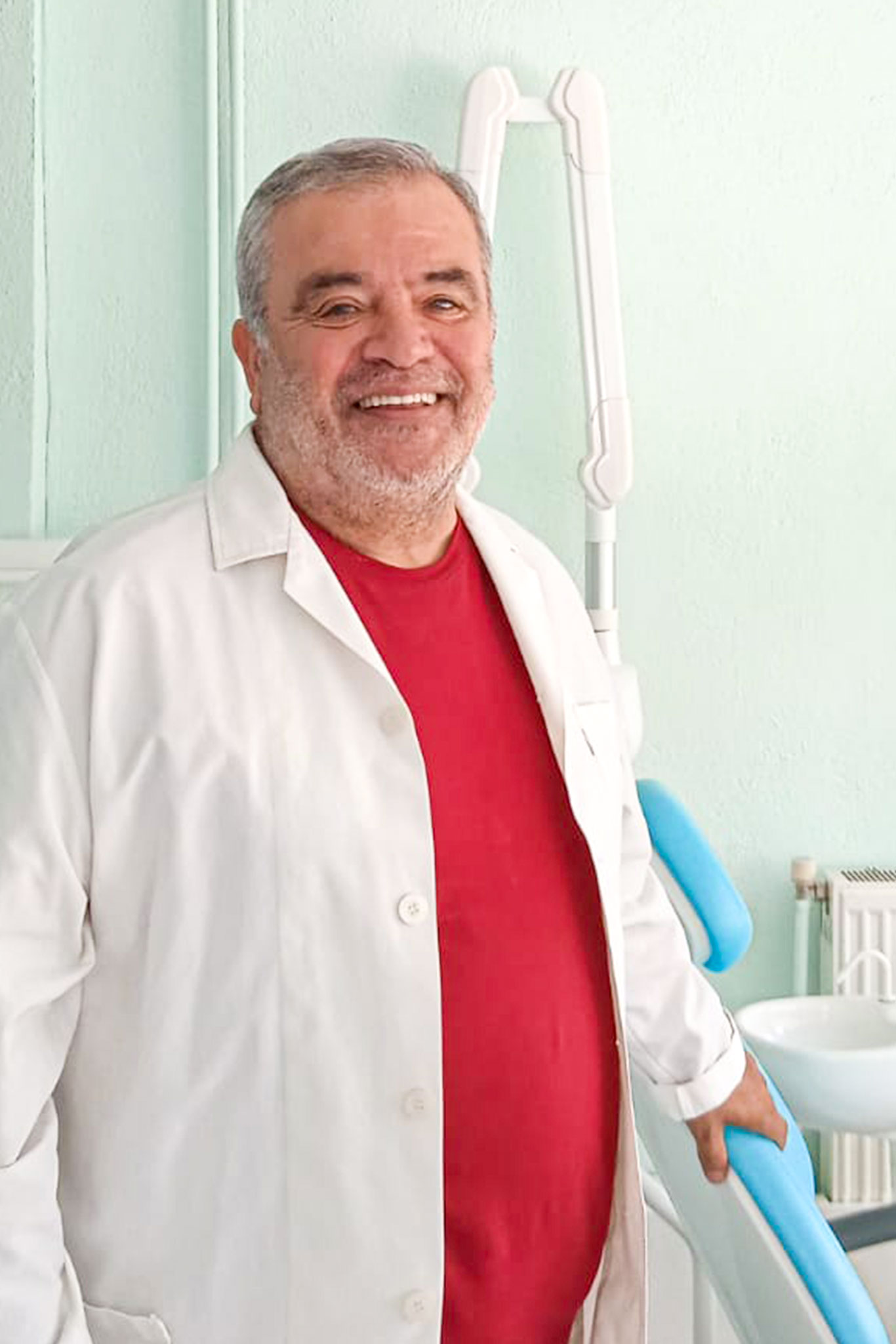 DT. Samim Alkış
I was born in 1956 in Uşak. I graduated from the Faculty of Dentistry in 1980. I still continue my job lovingly.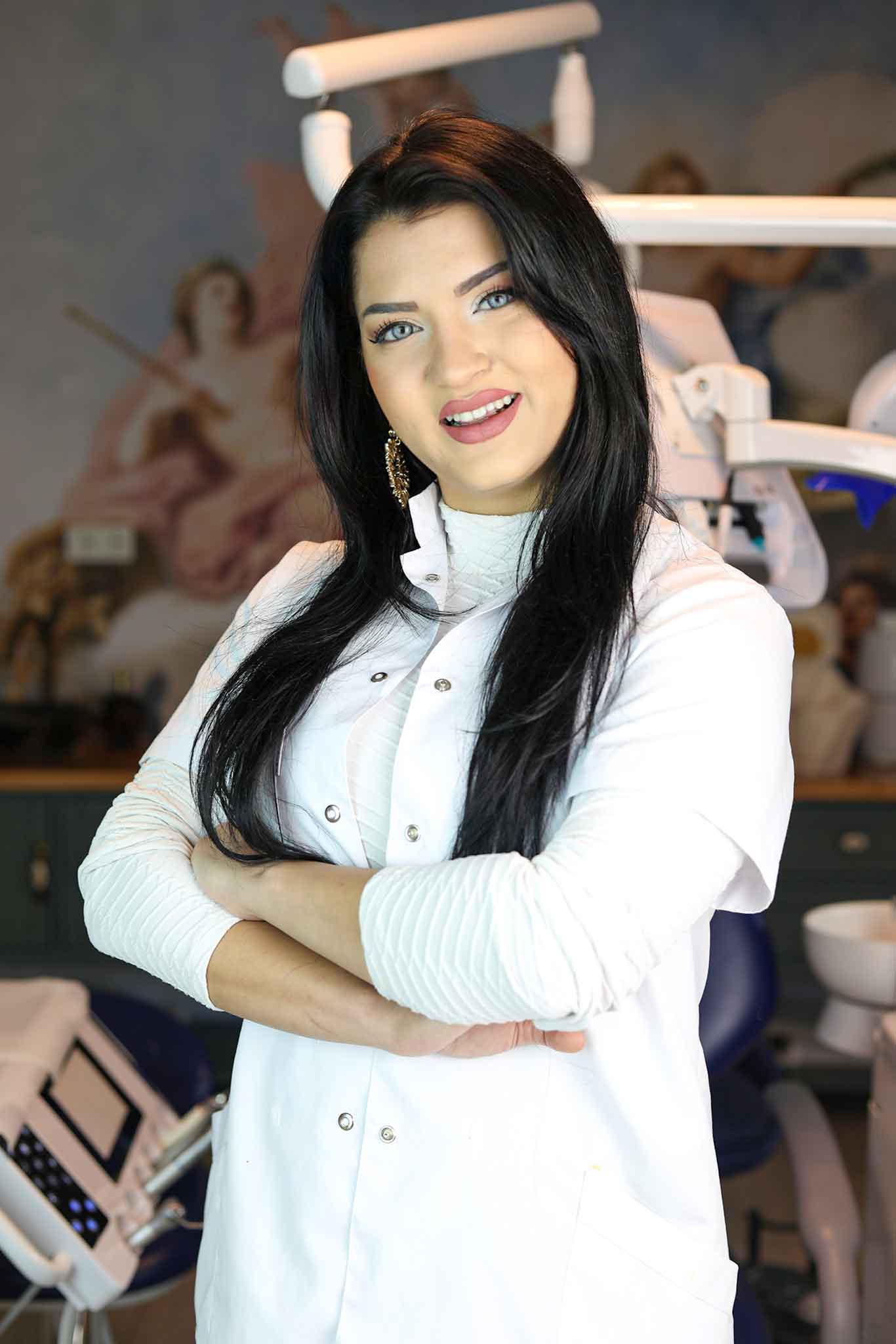 DDS. Seçil Köseoğlu
Was born on 24th of December 1992 in Aydın, after having completed Ted Aydın College, entered Aydın Adnan Menderes Anadolu High School, graduated in 2013. Between 2013 and 2014 she started studying dentistry in Istanbul. In 2014 she continued her education in dentistry in Ege University and graduated in 2019. She also received education about TME & Joint Disfunction, Aesthetic Dentistry and Botox Applications abroad. She founded DentaVerse Turkey in 2023.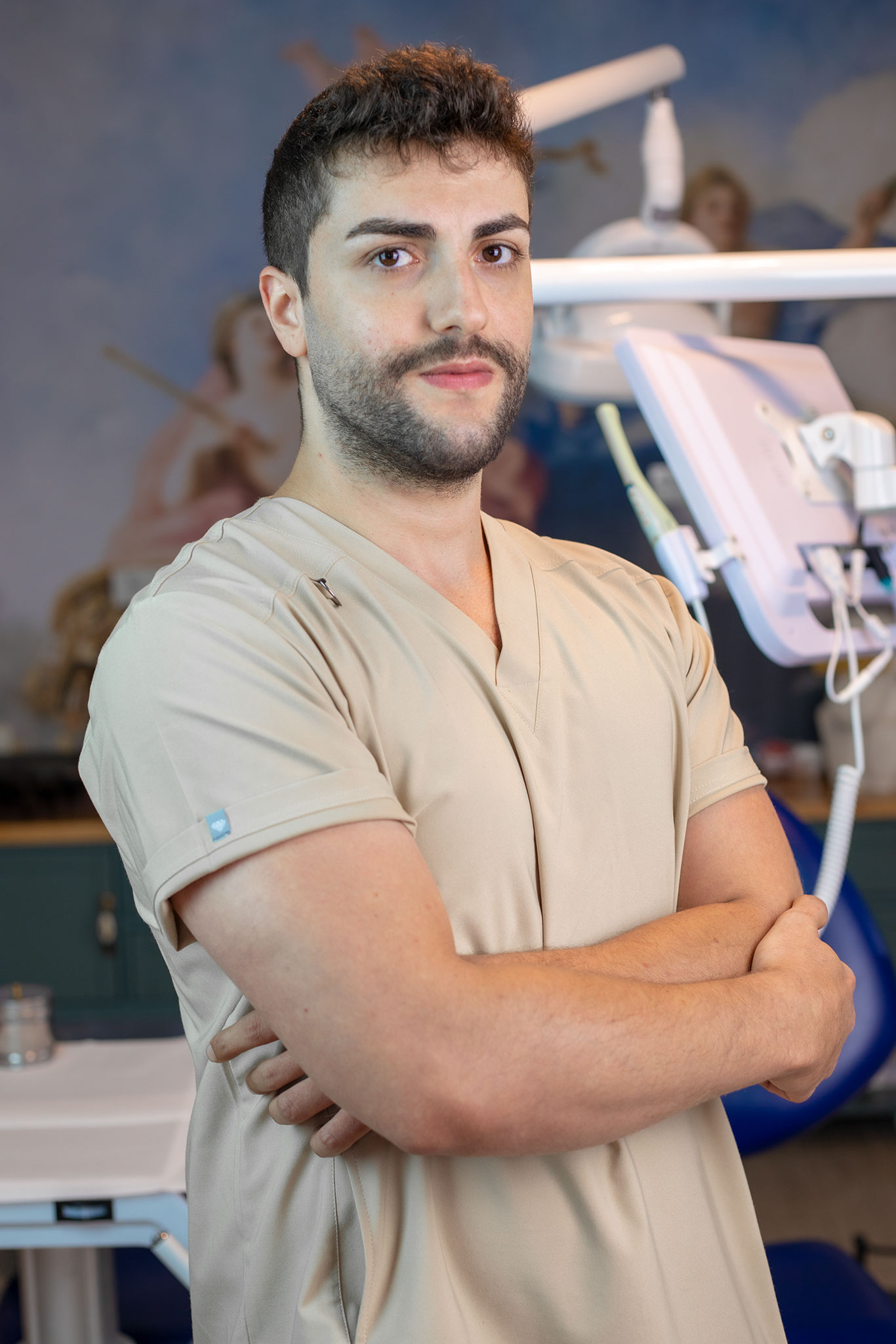 DT. Metin Deberoğlu
Born on 25th of February 1996 in Trabzon. 2 years after graduating from Çaykara Zeki Bilge Elementary School, continued his school life in Trabzon Fen High School. After graduating from high school in 2014, started his education in Ege University Faculty of Dentistry in 2015. While receiving education about dentistry, he has received several certificates in several branches (Prosthetic Dentistry, Endodontics, etc.) and graduated in 2021. After graduating he worked as a dentist for 2 years in a private dental clinic. Continuing his life as a dentist, he started working in DentaVerse Turkey in 2023 which was founded by Dt. Secil Koseoglu in 2022.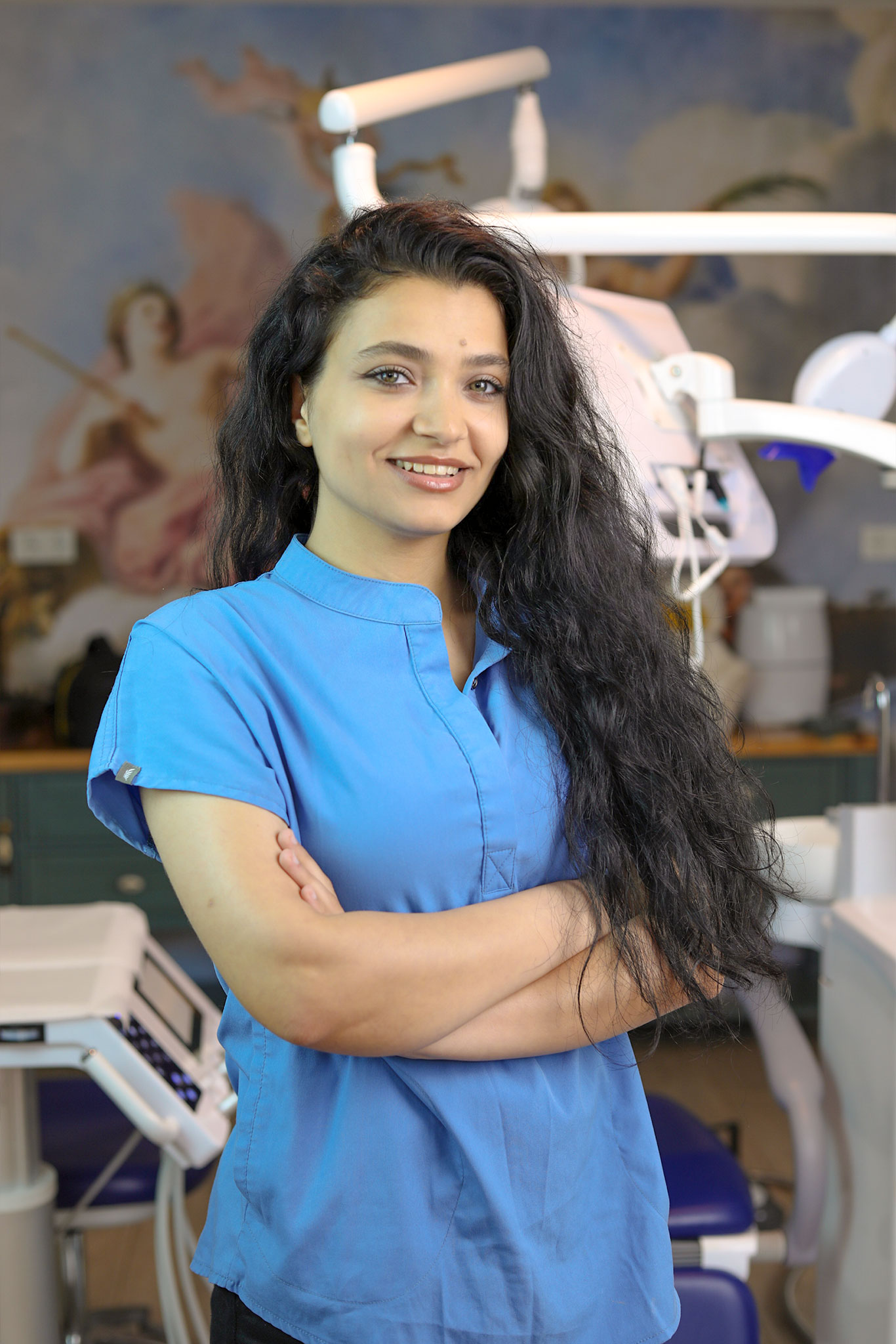 Ayşe Acar
Dental Assistant